Established over 15 years ago we have grown to become one of Irelands leading suppliers of continental products & food services to the fmcg sector.Experts at product development & brand expansion we pride ourselves on the quality of our range & our dedication to customer service. With an established distribution network spanning Ireland and on through to the UK we are a leader in providing distribution solutions.
Monica Matellano
Owner & Managing Director
monica@eirespan.comA runner up for the IMAGE 2017 Businesswoman of the Year Award.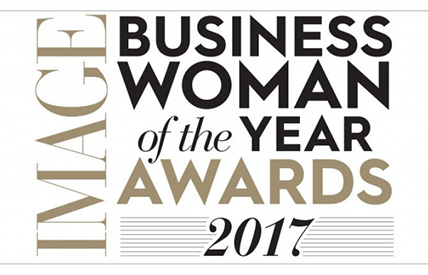 Edwina King
Administration Manager
edwina@eirespan.com
Joanna Romanczyk
Pricing Controller
joanna@eirespan.com
Daiany Coelho
Administrative Assistant
daiany@eirespan.com
Snezana Malobabic Vidity
Purchasing & Logistics Coordinator
snezana@eirespan.com
Niall Doran
Warehouse Manager
niall@eirespan.com
Tony Bateman
Key Accounts Manager
tony@eirespan.com
Robert Dunne
Business Development
robert.dunne@eirespan.com
Quality & New Product Development
Camila Curvelo
Quality / NPD / Health & Safety
camila@eirespan.com
Victoria Healy
Quality / NPD / Health & Safety
victoria@eirespan.com